Are you looking for beautiful, sustainable and durable interior textiles? Love Home Fabrics is the right company that can help you. They only produce locally and with respect for our fragile environment. The waste of their textures, fabrics and interior textiles is reduced to the bare minimum in the industry. This company has several international companies, to serve every client as professional as possible. Have a look at a few examples below and experience their expertise in fabrics, wholesale upholstery textiles and interior textiles!
Discover their international companies
GTA Polska: this local affiliate of the Belgian company is established to serve the Polish market with upholstery and curtain fabrics.
Ter Molst: over 65 years of experience in manufacturing, designing and manufacturing interior textiles for furniture and curtains.
Pieters Textiel: producer of high-end knitted and woven bedding fabrics and specialized in tailor-made designs.
GTA USA: offer high-quality mattress fabrics, upholstery and curtain fabrics for the American market. They keep an eye on technology, innovation and a fast pace to meet customer demands all over the world.
Artilat: European leader in manufacturing latex foam products of the highest quality. They collaborate with the professional bedding industry to provide the best interior textiles.
GTA Hangzhou: specialized in stock-supported fabrics and latex foams for the Asian market.
Symphony Mills: a wholesaler of stock-supported curtain and wholesale upholstery fabrics since 1997. Their exclusive fabrics are sold to clients in over more than 100 countries worldwide.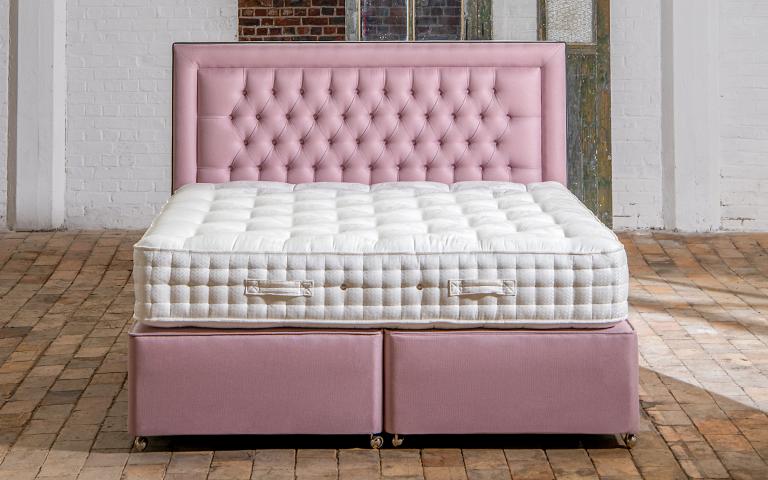 Do you want to know more? Contact them!
The professionals of Love Home Fabrics will give you the right advice you need when you want to invest in interior textiles. Do you have a specific question about their collection? Or do you need more details about their shipping process? Get in touch with the company. Send them an e-mail or phone them for more information.
https://lovehomefabrics.com/